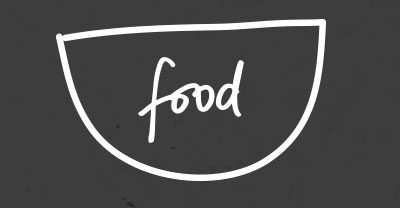 Recipes, catering & restaurants
"Keep it fresh, use the best ingredients and let the produce be the hero," says Massimo.
There's a reason he's the preferred caterer for many big brands, a lead name at food & wine events nationally, and a favourite of international celebrities.
Browse his recipes and find out about having Massimo cater for your next event.